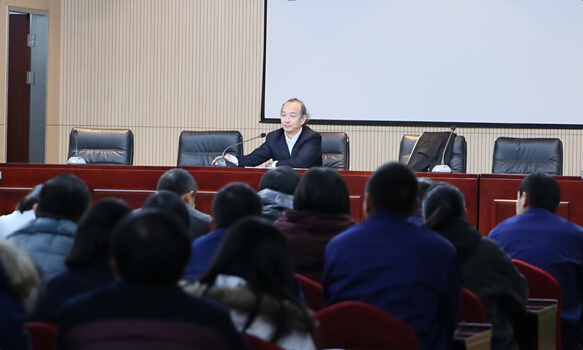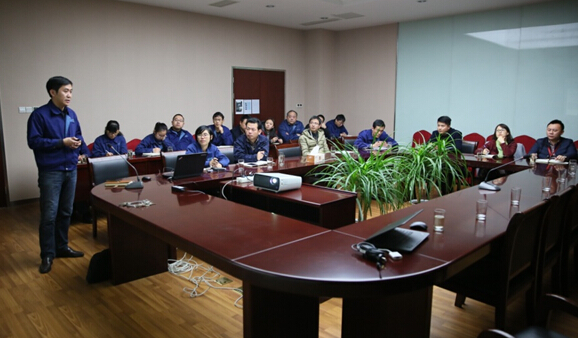 December 22, 2015 to 24, a new slitting line convened Fitch Group 2015 annual General Assembly, to discuss the Group's sales plan over the next five years, the lines of the 2015 work summary report, the focus of the 2016 work plan to deploy . Group Chairman Zhou Licheng, party secretary, vice president piano Bengoa attended the conference and made important instructions.
The meeting is divided into three days held, were held aerospace business, the Group technology, quality work meeting on 22, 23 held group sales, administration, business management work conference, held on the 24th Group's financial, personnel, procurement conference. Jay pointed out that the new year, world-wide all businesses during the economic downturn in China are in transition, we have to grasp the new situation and to take new measures to achieve new goals; improve the management system in the process of constantly sum up, to build the system complete, clear responsibilities of the three documents, and continue to improve according to the work required to upgrade in order to achieve the institutionalization of management, business processes, standardization of objectives and requirements.
During the three days of the General Assembly, it also focuses on learning the Jay carefully prepared "Twenty three of" Learning materials, widely material content, rich, involving work, doing things, family, and other aspects of life, profound meaning, philosophical.