Sheep with new wind old year, New Year Tiger embrace righteousness newspaper! January 15, 2016 afternoon, the New United Group auditorium thick warmth, singing loud and clear, the annual Spring Festival gathering will be taking place. Group 1500-seat auditorium packed, group leaders, employee representatives and guests together to watch a new reputation belong to their own "Spring Festival."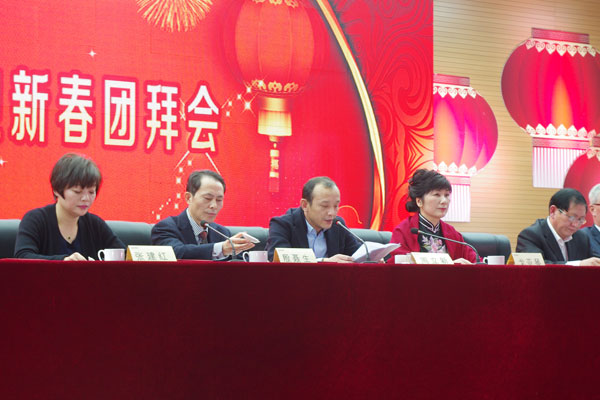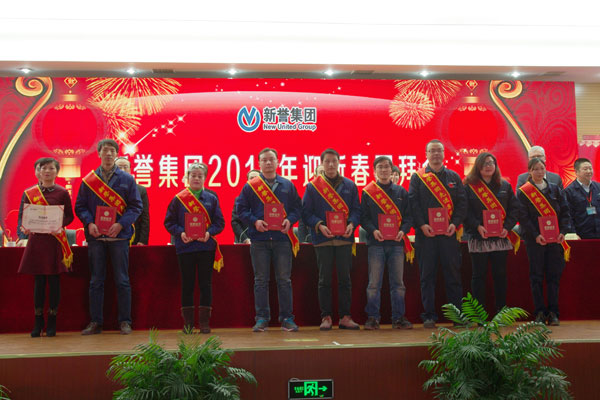 Zhou Lixin, president of the General Assembly delivered a warm speech. He summed up the New United Group in the market over the past year progress, project management and research and development achieved in the field, new achievements, require new reputation all the staff in the new year more confidence, solidarity, innovation, summon energetic, enthusiastic, and strive to create a new situation! 2016 for the full completion of the objectives, tasks and work hard! 2015 annual meeting of the advanced collectives and individuals were commended by the three advanced collectives and individuals representative of the exchange floor.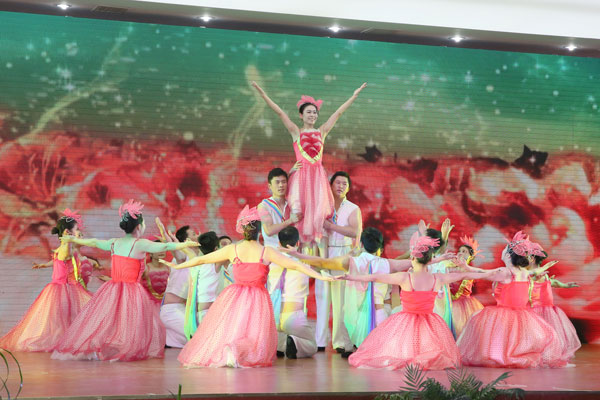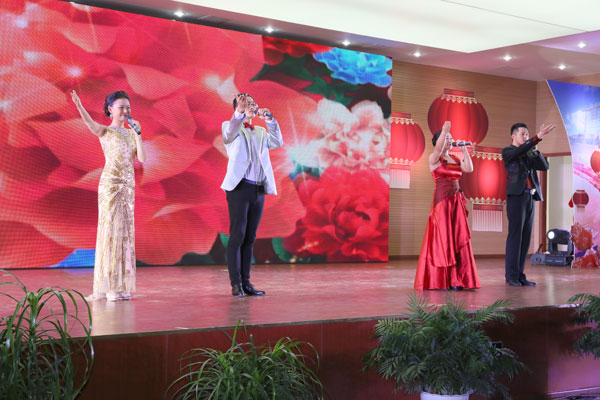 A magnificent dance "brilliant Praise" opened the variety show off. Sound Poetry "Our Shephard" show a New United Group leadership to lead the staff of hard struggle, innovation and development of wisdom, courage, and served as well as all the staff and the group with the fate of loyalty. "Town emotion" and "Jasmine" and other dance programs, demonstrating the business of women workers in the party secretary, Ms. Qin led Bengoa, nei, strive for the Group credit newest style luster. Subsequently, comedy, solo, chorus and other forms of programming colorful appearance. This year's gathering will be the first to join the micro-channel grab a red envelope chain of activities, both on stage and the formation of a bustling New Year, the joy of singing and dancing Harvest ocean.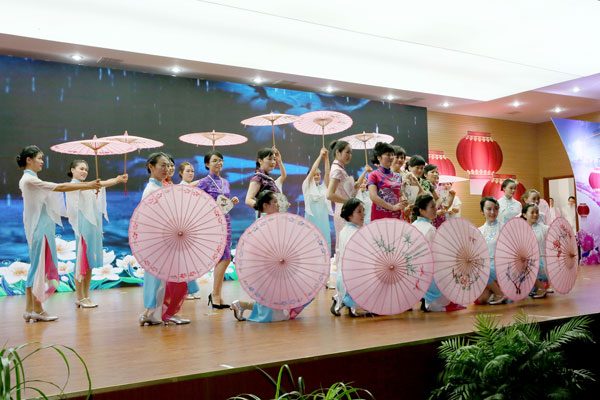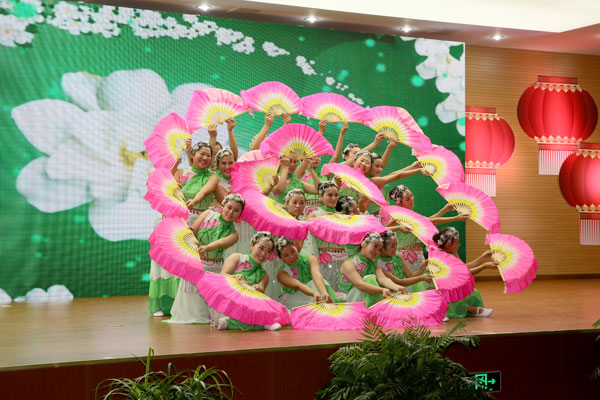 In order to thank the majority of employees in the past year to pay for the enterprise, gathering will also have prepared a rich prize, winning a total of 1,060 employees, more than 30% winning rate.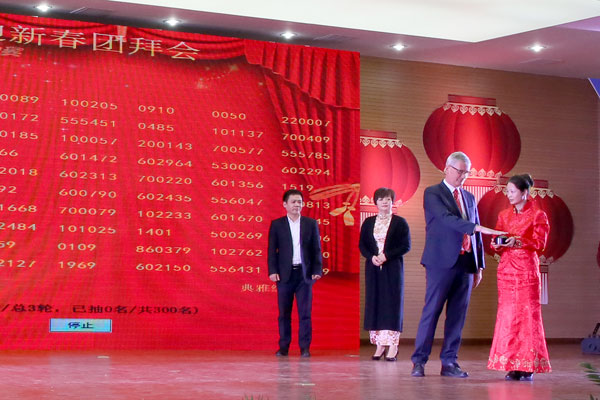 With the "getting better" music sounded, with all the new vision for the future reputation of people, gathering will be performances to a climax.